BECAUSE FAMILIES SHOULD BE UNITED, NOT DIVIDED.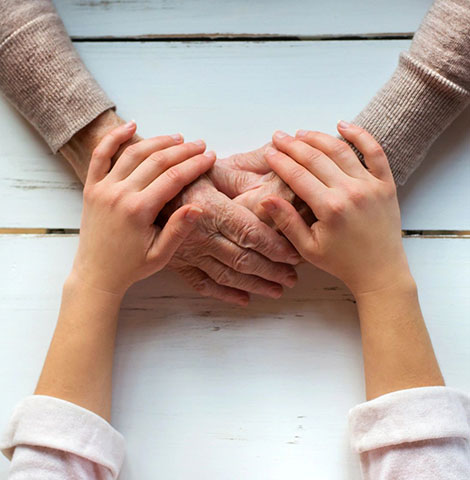 Sarah K. Bazzi, Esq.
(Owner)
I established Bazzi Immigration Law in 2010 because I wanted to help immigrant families stay together.  
Ms. Corona was born to Mexican parents on the White Sands Missile Range located just outside Alamogordo, New Mexico.  
As a child, Mr. Zelada watched his parents navigate the complex and often daunting immigration process. Their experiences motivated him to become an attorney so that he could help others facing similar challenges.